U is for u and me, n is anywhere and any time at all down in the deep blue sea.... Or in Norman, ok. Now dont tell me you don't like spongebob squarepants, because i won't believe you!
We drove down to Norman, because my friend came up from Dallas!
We got to go have lunch at one of my favorite Chinese buffets, and visited for around4 hours. We showed her where we lived when we lived in Blanchard. I have missed having alicia to talk to. When we lived in bamberg, Germany, we were inseparable. We went everywhere together. Then we moved to different states (she was in Hawaii) and the last time I got to actually see her was 5 years ago. Now she has moved back to the mainland, and I am hoping to see her much more often now! All of us are definitely over being in the car, and can't wait to get home.
As you can tell, I typed that in the car on my phone. We are finally home and all of us are glad to be out of the car!
The first thing I did, was to lay down on the floor and stretch out.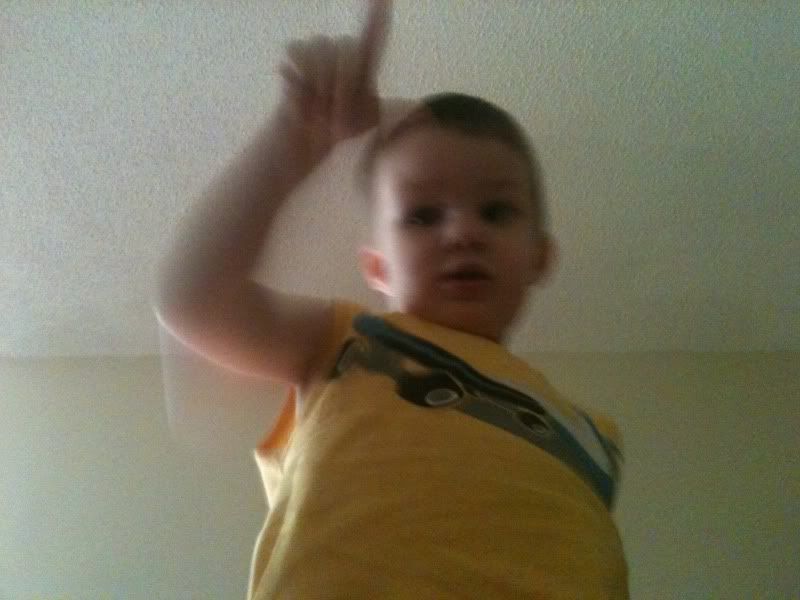 Amos started running and jumping, and is now outside.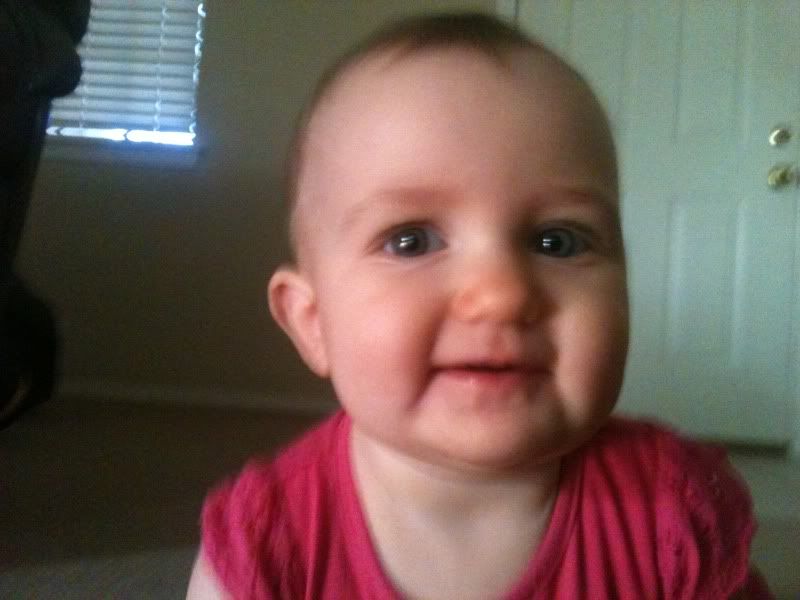 Erika is crawling around on the floor.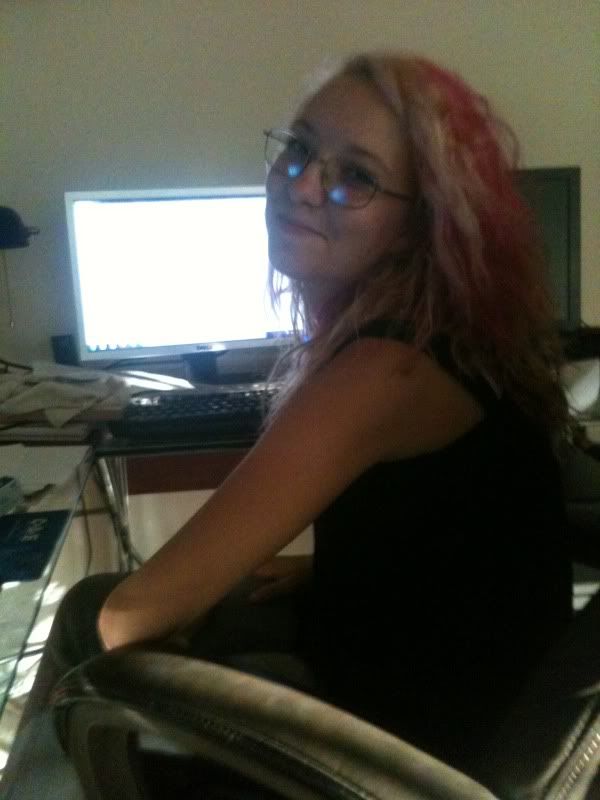 Kylah is on the computer, I know like mother like daughter.
Ashleigh is now reading, which is what she did all the way home!
I didn't take a pic of Eric, because he hates when I do that, but he is happily awaiting me on the couch. He is ready for me to rub his feet, so off I go. I am so thankful he drove me all that way for a little visit.